RackMount Kit for Sophos

RM-SR-T12: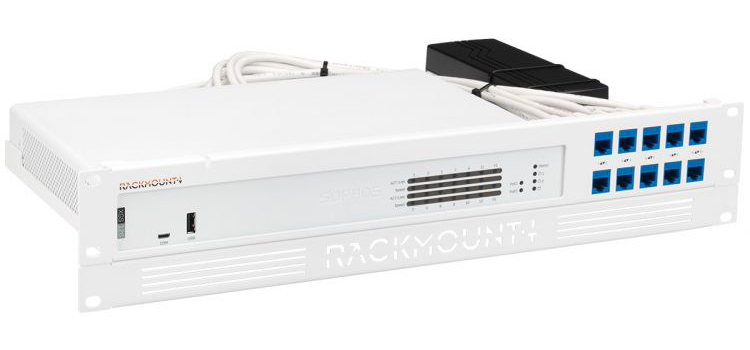 All rack mounts are subject to the availability of given stocks and can vary significantly
based on the timing and the size of the order.
Sophos Products
Sophos Rackmount Kit
Rack mount kit for Sophos
#RM-SR-T12
Our Price: £135.03
Inc. VAT: £162.04
[Content coming soon]
Image Views:
Pricing Notes:
All prices displayed are Ex-VAT. 20% VAT is added during the checkout process.
Pricing and product availability subject to change without notice.
Sophos Products
Sophos Rackmount Kit
Rack mount kit for Sophos
#RM-SR-T12
Our Price: £135.03
Inc. VAT: £162.04